Seminole Toyota Makes Shopping Online Easy
At Seminole Toyota, we're excited to offer ASAP. This amazing tool helps you to complete a variety of tasks associated with car buying from the convenience of home. You can do everything from finding out the trade-in value of your current vehicle to scheduling a test drive. Suddenly, car buying is a lot easier.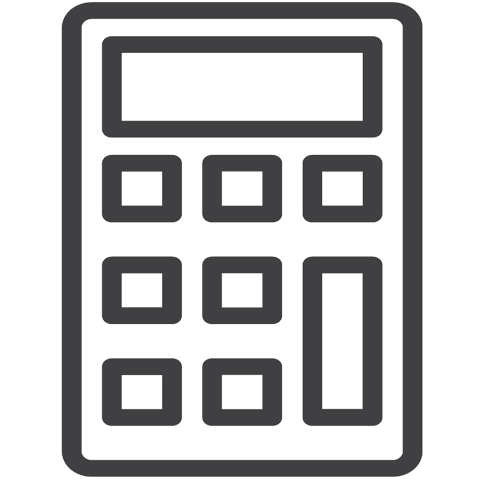 Calculate Your Payment
Before you can do anything else, you have to know what you can afford. ASAP allows you to figure out what will fit into your budget by estimating a few details. You can enter your estimated credit score, the interest rate you think you will qualify for, how much cash you're putting down, and the loan terms. You can, then, see the payment options to get accurate estimates. This tool works well for used cars, too, allowing you to use ASAP no matter what situation you might be in.

Find the Value of your Trade
If you're planning on getting rid of your current vehicle to get into a new one at Seminole Toyota, we can help you establish the trade-in value. By completing this step online, it allows you to save valuable time. The online trade-in estimate tool will help you determine what your old vehicle is likely worth. As long as you enter accurate information, we can provide you with an accurate quote.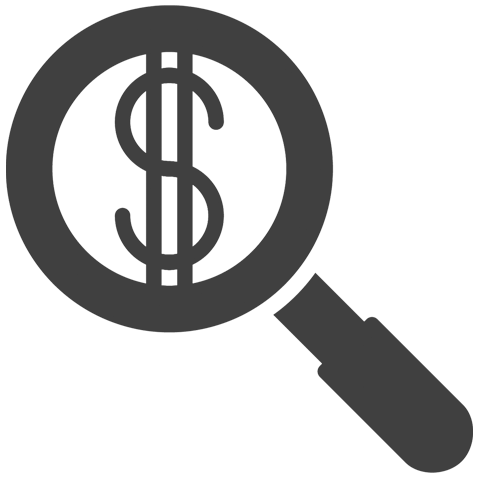 Apply for Toyota Financing
Our website will also help with financing a new or used car. Our secure online financing process will allow you to get the credit that you need. We work with financial partners of all sizes, making it possible to get financing with or without good credit. Getting pre-qualified for credit online can save you time when you visit the dealership. Plus, you won't have to worry about your creditworthiness when you have pre-qualified for financing.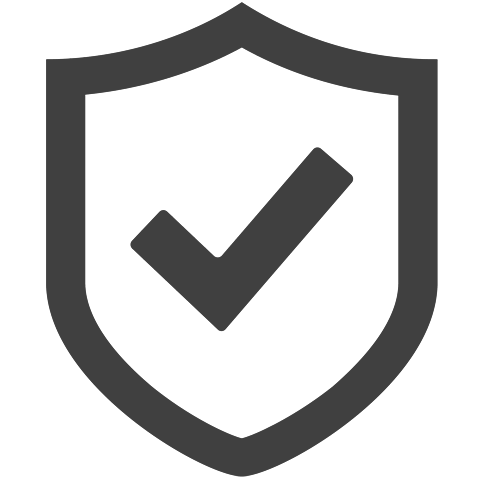 The Scoop on Mechanical Protection Plans
An MPP or Mechanical Protection Plan is something that we recommend purchasing at Seminole Toyota. You can enjoy various benefits based on the plan that you select. For example, you can get the driver's valet services, key replacement, emergency help message relay, and even a reward for return after a theft. With comprehensive roadside assistance, you can also enjoy reassurance knowing that if your battery dies, you lock yourself out, or your tire goes flat, help is only a phone call away. Having an MPP simply provides you with greater peace of mind when you're driving around town.

Schedule a Test Drive
Taking a vehicle for a test drive is one of the best ways to find out about the interior and how it handles. While you can read a lot of details from our online inventory reports, you need to get behind the wheel for yourself. Once you find a vehicle you want to test out, you can schedule the appointment online. Then, you just have to sign final paperwork when you arrive at the dealership. The main benefit of scheduling your test drive in advance is that we can be sure that the vehicle is ready to go when you arrive.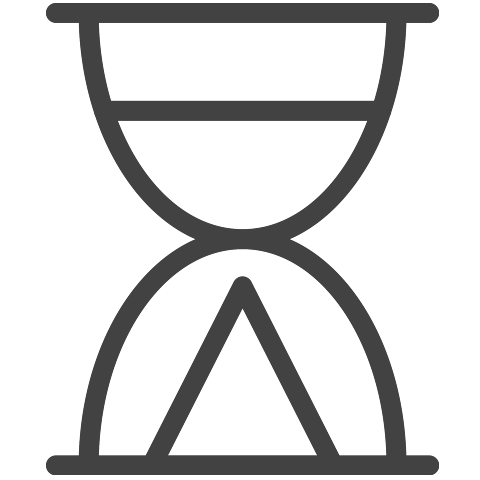 Reserve the Vehicle You Want
We know the frustration of looking at a vehicle online, falling in love with it, and, then, finding out it's already been sold. We offer a solution by allowing you to put a small deposit down on the vehicle online. This allows us to hold the vehicle as a courtesy. It ensures that it's reserved for you so that no one else can drive off with it. We don't have cars stay on the lot for long, so it's a good idea to use this service when you're browsing vehicles in our inventory online.
Using our online tools can make buying a Toyota online incredibly easy. Once again, ASAP is available to use on our entire inventory, so if you have your eye on a used car from another manufacturer, you can still utilize these handy tools. If you have any questions about how to buy a car online, we are happy to answer. Seminole Toyota is dedicated to making sure you get into the vehicle that's right for you while providing a more streamlined online and in-store experience.
In addition to these tools, we also offer Toyota reviews and 3rd-party comparisons to help you through the research phase of the car buying process. Not sure which Toyota is right for you? Check out our reviews to learn about the lineup.
Make an Inquiry
* Indicates a required field