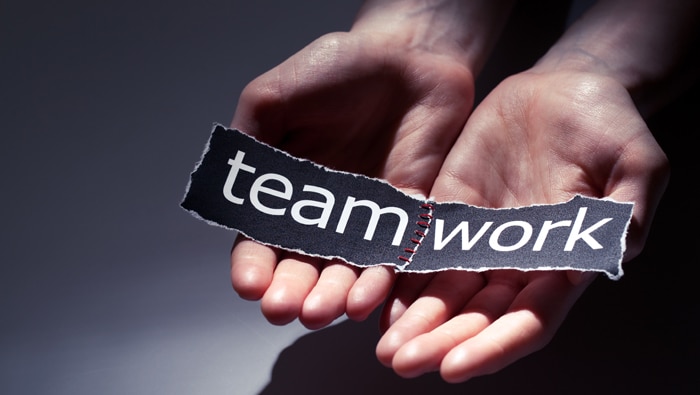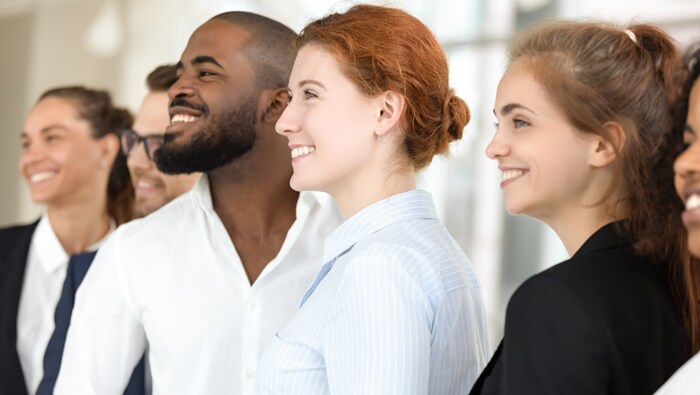 Toyota Available Careers Near Me
Toyota produces some of the most reliable autos on the market today. It is not surprising that they are a top seller. Japanese automakers are constantly working on fine-tuning and incorporating the latest engineering into their vehicles. If you feel confident about Toyota's and believe that owning a Toyota can improve the daily lives of the millions of drivers out there, perhaps you will be able to sell your impression to other consumers. Our dealership needs salespeople who are passionate about their work and obtain satisfaction in fitting a customer with the correct auto for their needs. If you have the focus, drive, and determination to develop the skills of a great salesperson, we can work together to build a glorious future.
Why Join Our Winning Team?
Thousands of people are lining up to offer their services, hoping to get on our A-list. We are the A-Team that puts people first and profits second. We also have central air to beat that sweet Florida heat. Of course, you are never short on fresh air. You can spend plenty of time basking in the sun when you showcase new vehicles and manage our lots. You will meet boatloads of warm and friendly Floridians who are anxious to see what Toyota has to offer. Our staff will become your friends and family away from home. You can trust them to lend a helping hand and provide expert advice on issues you encounter as you grow into your position.
Dealership Positions and Careers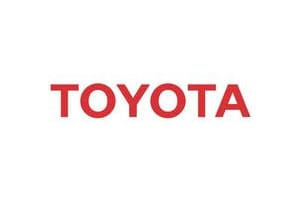 Although we are currently short on car salespeople, we have many other positions to fill at any given moment. If you provide us with a profile of your work history and skills, we will be obliged to refer to your file whenever a need arises for labor. Generally, a car dealership needs administrators, financing consultants, managers, technicians, detailers, service advisors, and parts specialists. There are some jobs available. Depending on your work history, we may find a compatible job that you have some background regarding.
When you build your career in a steady trade that continues to expand, you will develop work skills that are certain to last a lifetime. Many technology jobs are becoming obsolete overnight as computing rapidly changes. When you work for a car dealer, we educate and update our technicians on the latest automotive technologies to ensure that they never become obsolete. Our dealership work experience may become the launchpad for several fulfilling career opportunities. If you are interested in an exciting new future, click on the button below to make your reservation in the queue. Apply today because you never know what you are missing until you try it.
Hours
Monday - Saturday

9:00 am - 9:00 pm

Sunday

11:00 am - 7:00 pm
See All Department Hours
DEALERSHIP_HOURS
Monday

9:00 am - 9:00 pm

Tuesday

9:00 am - 9:00 pm

Wednesday

9:00 am - 9:00 pm

Thursday

9:00 am - 9:00 pm

Friday

9:00 am - 9:00 pm

Saturday

9:00 am - 9:00 pm

Sunday

11:00 am - 7:00 pm
Parts Dept. Hours
Monday

7:00 am - 7:00 pm

Tuesday

7:00 am - 7:00 pm

Wednesday

7:00 am - 7:00 pm

Thursday

7:00 am - 7:00 pm

Friday

7:00 am - 7:00 pm

Saturday

7:00 am - 5:00 pm

Sunday

Closed
Service Dept. Hours
Monday

7:00 am - 7:00 pm

Tuesday

7:00 am - 7:00 pm

Wednesday

7:00 am - 7:00 pm

Thursday

7:00 am - 7:00 pm

Friday

7:00 am - 7:00 pm

Saturday

7:00 am - 5:00 pm

Sunday

Closed
Body Shop Hours
Monday

8:00 am - 6:00 pm

Tuesday

8:00 am - 6:00 pm

Wednesday

8:00 am - 6:00 pm

Thursday

8:00 am - 6:00 pm

Friday

8:00 am - 6:00 pm

Saturday

9:00 am - 1:00 pm

Sunday

Closed