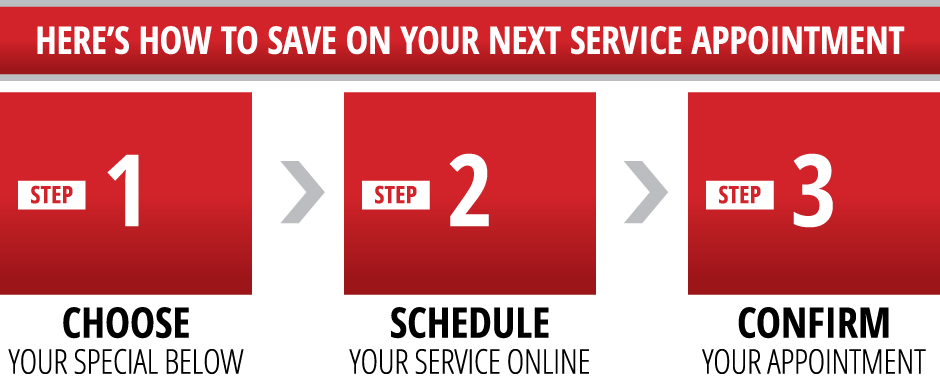 Toyota Service Coupons in Sanford, FL
As Toyota experts, we strive to keep vehicles running in top condition through our maintenance check-ups and repair services. No matter the Toyota model you drive, our certified technicians have the expertise to handle the tune-up or repair efficiently, getting you back on the road much faster. We understand the burdens that car service can have on the budget. That's why we not only strive to keep our prices low but also offer coupons to our customers. It is easy to browse the discounts we offer to find a deal that considerably reduces the costs of your auto repair service. Coupons are available to anyone who enjoys saving money, so why not take advantage of the offer? These awesome coupons are good for our most popular services and ensure that you get the best prices for the services that you need. Our certified technicians know the ins and outs of the Toyota brand vehicle, but they also know how to keep customers happy with a phenomenal deal.
What Kind of Service Can You Provide for My Vehicle?
Our certified Toyota technicians can handle oil changes and tire repairs, brake repairs, and engine overhauls. They can perform preventative maintenance, and they can repair A/C units. There is no limit to the services that we can provide. To further add to the excitement of a repair at our service center, rest assured that your vehicle will run smoother for a much more extended period since we never use aftermarket parts. That's right. You can get coupons and fantastic prices for repairs made with OEM parts. These original parts are made for your vehicle and ensure that your car runs smoothly and efficiently. There is even a warranty offered with the OEM parts so if something should go wrong; you're covered. Go ahead and find your coupon offer and schedule your service appointment with us today.
Check Back Frequently!
We add new coupons on a regular basis. It feels great to give our customers a good deal on their vehicle repairs. Check back for a new offer the next time you need service and keep more of your money in the bank where it belongs.