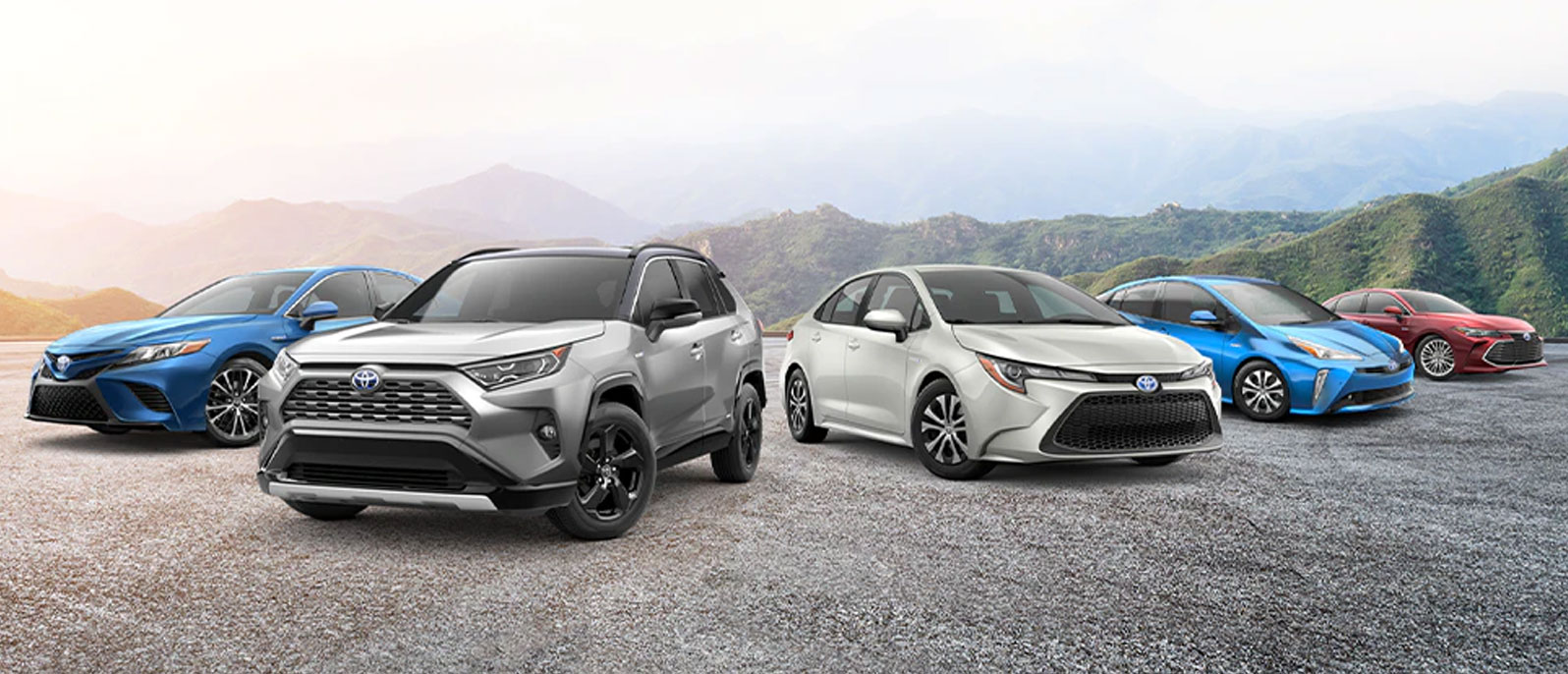 When preparing to buy a new ride, you should always factor the vehicle's reliability into your decision. Toyota has long held a reputation for producing some of the most dependable models on the market. From the teenage driver to the long-time driver, Toyota owners are far less likely to experience a breakdown. Let's take a closer look at why Toyota vehicles are so reliable.
Toyota Takes It Time With Developing New Innovations
Far too many automakers rush to introduce new automotive technologies and features. This often leads to reliability issues. Toyota always takes its time when developing innovations. Attention to detail is a big point of emphasis. Everything is carefully thought through. The goal is to make sure new designs don't have any potential flaws.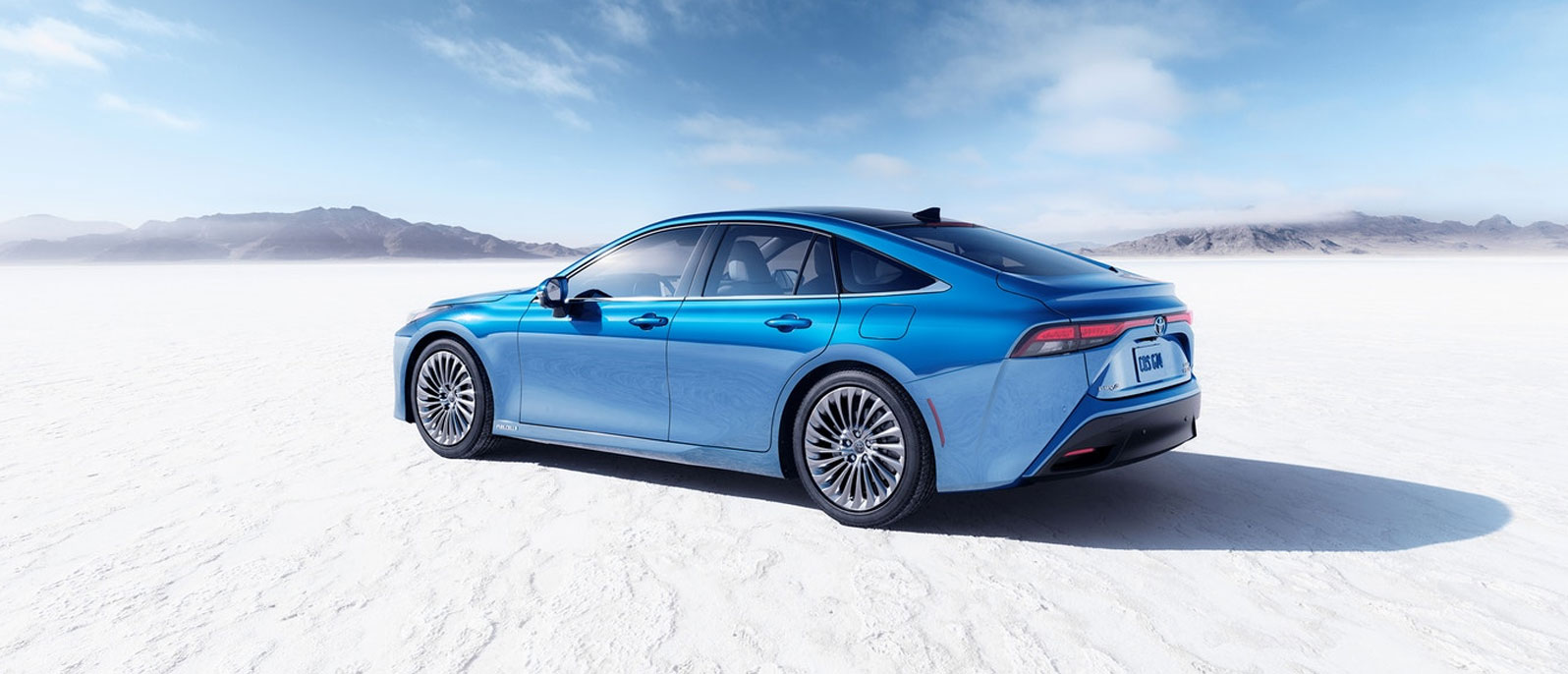 Function Over Form
Toyota's latest vehicles are more stylish than ever. Drivers can also look forward to enjoying a strong performance. However, this Japanese automaker's main objective is to produce automobiles that serve their intended purpose. Whether you're looking for an off-road-ready pickup truck or a fuel-efficient commuter car, it will function as expected.
Superior Standard of Quality
When it comes to longevity and durability, Toyota vehicles sit atop the automotive industry. Few carmakers have a higher standard of quality. Every car is made to withstand the test of time. A lot of money is invested in research and development. The Toyota Production System is second to no other manufacturing process. If the team discovers a problem with a particular vehicle, production of the model will be halted until the issue is completely rectified.
Long-Lasting Parts
Every single component on a Toyota is built to last. This is a crucial reason why there are so many high-mileage Toyota vehicles still on the road. It's not uncommon to find a Toyota with more than 400,000 miles on the odometer.
If you're interested in learning more about why Toyota vehicles are so reliable, contact Seminole Toyota. Our staff members will be more than happy to serve you.