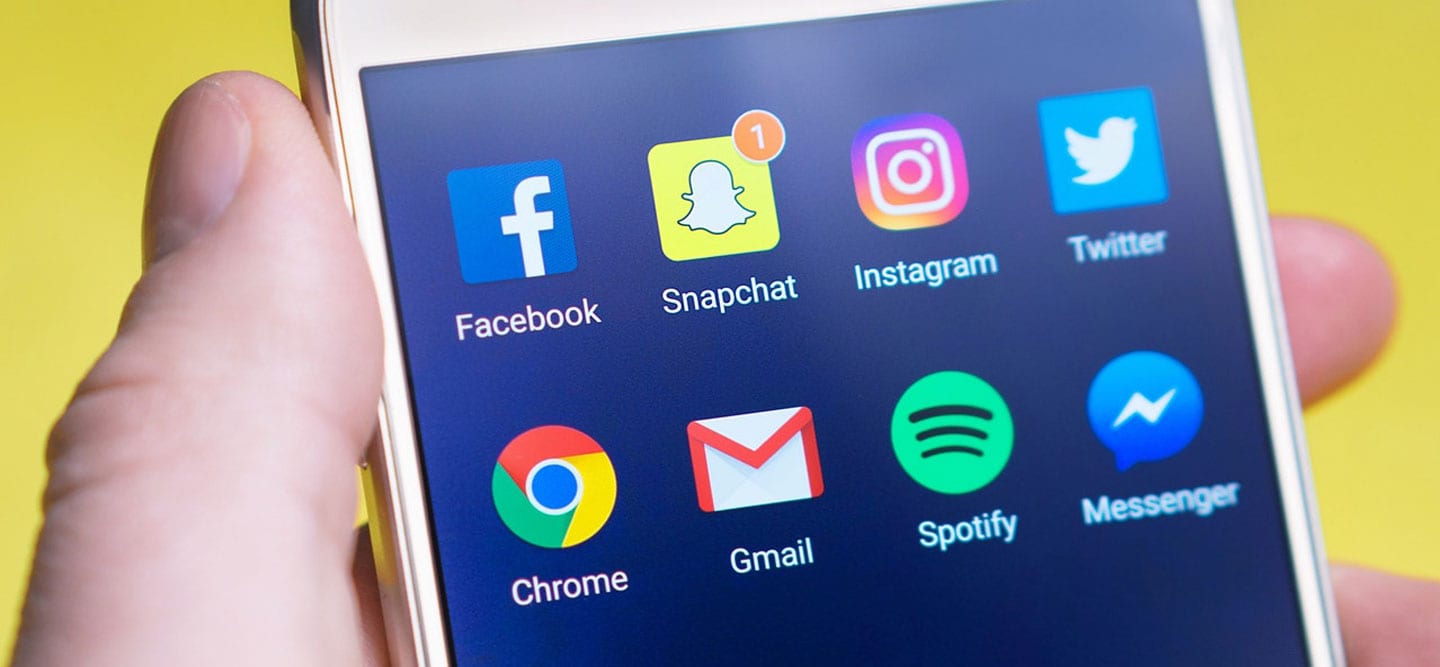 While we all practice social distancing to flatten the curve, check out these five things you can still do to stay active and connected.
#1: Take a break from the news.
We all need to stay informed, but giving your mind a mini-vacation from the media can lift your spirits. Sign up for Amazon Prime for free family content during the pandemic or Netflix for a free trial month. Consider turning off the TV and downloading Insight Timer, a free app that offers numerous mediations you can listen to – from guided meditations for headache relief to sessions that jump-start your day. And after you've completed a meditation, the app shows you the users you were meditating with, helping you feel connected.
#2: Get to know your neighbors, virtually!
Take a moment to download the Nextdoor app, where you can connect with your local community. From chats that help you learn about what's happening locally to a marketplace for selling used goods, the app creates a sense of community, digitally.
#3: Social distancing doesn't mean you have to be a couch potato.
Browse YouTube for free in-home workouts or consider taking a walk outside for some fresh air. Calling or Skyping a friend for a workout buddy is a great way to stay social while distancing.
#4: Take this time to train your brain to learn something new.
Lumosity is an app that helps you build your memory and attention skills through games. While there is a fee for subscription, they do offer three free games a day for you to tackle. For iOS users, iTunes U lets you access free courses from schools, universities, museums and cultural institutions.
#5: Follow positve social media accounts
Lastly, instead of following news updates, consider these three positive social media accounts that offer a daily dose of sunshine: Daily Motivation, Uplift Post and Humans of NY.
These are challenging times for our community. Please know our team is still here for you, and we are doing everything we can to serve you safely. Feel free to check out our COVID-19 Response FAQs on our website.