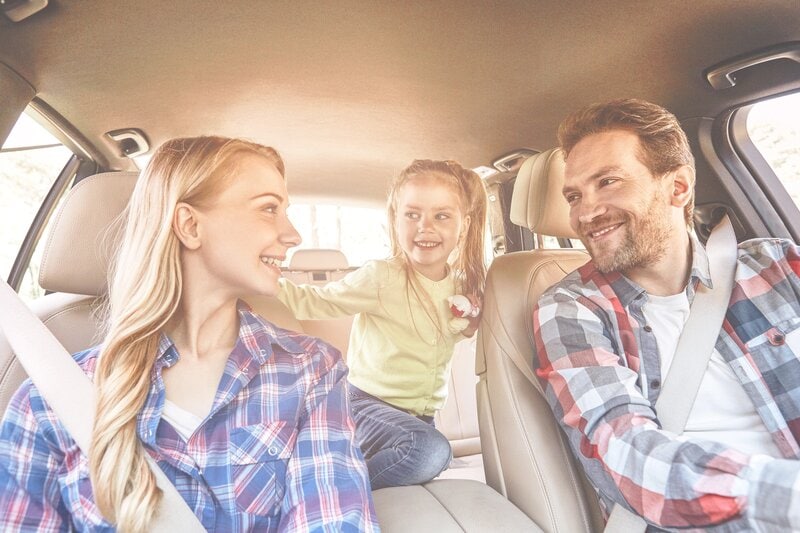 Maintenance is the best way to keep your car running smoothly and for as long as possible. This means checking the fluids regularly, rotating the tires often, and making sure that all of the parts are correctly fitted. Review these tips on how to maintain the durability of your car.
Change the Oil Regularly
An oil change you can do on your own or go to a mechanic. Even if you do it yourself, it won't be a fast task. There is still some research required. You'll have to learn about the different types of oils, such as full synthetic, synthetic blend, and high mileage motor oils. Choose the best type for your specific vehicle and your driving habits. Always refer to your owner's manual for model-specific fluids if you choose to do this on your own. Then, schedule when you will replace the oil. A common recommendation is every 5,000 to 10,000 miles or at least once a year, depending on the vehicle you drive.
Inspect Multiple Points
Also known as a multi-point inspection, this occurs when a mechanic checks different parts and systems in your vehicle. In an hour or two, they may check the engine under the hood, inspect the undercarriage, check the fluid tanks, inspect the tires, and other tasks. Their main goal is to look for early signs of problems that could worsen over time.
Examine the Tires
Inspect your tires regularly to check the amount of wear. Rotating tires help to even out the wear in the front and back. Uneven tires are more likely to skid on the road and cause crashes. It's also important to note the tire pressure. Too little or too much air can cause serious issues while on the road.
Listen to Your Car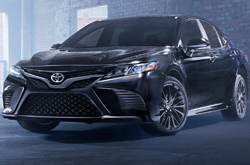 Usually, your car will tell you when something is wrong. If the wheel is loose, you will hear the clinking wheel as you drive. When you turn corners, you may hear a loud, squeaking sound. Similarly, a problem with the engine will emit all kinds of noises under the hood.
When you brake, you may hear a squeaking sound. If you shift gears, you may hear a grinding sound. Whenever you hear any noise, it most likely means that there is a problem that needs to be fixed immediately.
As a car owner, you're more likely to overlook significant problems that are located out of your view. It's important to maintain every inch of your car, whether it's under the hood, below the wheel or under the car itself. Schedule a service with an experienced professional at Seminole Toyota to handle all of your maintenance needs. We look forward to keeping your car dependable.