Toyota's reentry into the EV market will be the crossover 2022 bZ4X. The Toyota EV will display aggressive styling with an edge that separates it from other traditional Toyota gas-powered SUVs. The Toyota bZ4X SUV will be marketed at Toyota dealerships throughout the United States.
The filing of several trademarks for the "bz" name indicates the intention of having a family of SUVs with the brand. The Toyota bZ4X is expected in showrooms by mid-2022 and will join the growing group of competitive EV SUVs, including Hyundai Kona, Kia Niro, Chevrolet Bolt, Volkswagen ID 4, Mustang Mach E, and Tesla Y.
Toyota has not yet announced the bZ4X pricing point or trim levels, but it is expected to come in at the high $30,000 price point. The higher-end trim level will probably drive the price towards the $40,000 range.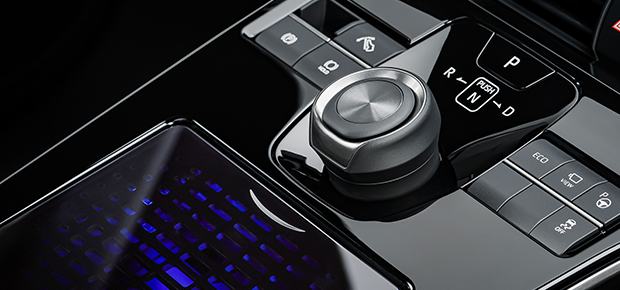 There has not been much information released on the new Toyota bZ4X except it will come standard as an all-wheel-drive vehicle. The all-wheel-drive could indicate two separate electric motors, each powering an axle, or possibly a centralized all-wheel-drive system routing power from a single electric motor to both axels.
The pre-release press photos show the bZ4X styling showing an aggressive futuristic dashboard that separates the bZ4X from other Toyota Models. The bZ4X will have a digital display with a large infotainment touchscreen and a large center console nestled between the two front seats. All indications are that the cabin will be spacious similar to the RAV4 interior.
As for now, some of the unknowns for the bZ4X are:
Battery Pack Size, Life, Range, and Charging
Estimated Fuel Economy
Connectivity for the Infotainment Center
Driver Assistance Packages and Safety Features
Maintenance and Warranty Coverage
If you are in the Sanford, Fl, area, feel free to drop by Seminole Toyota and have your questions answered about the exciting new Toyota bZ4X all-electric SUV. It may also be a good idea to check online often to discover the latest news for the Toyota bZ4X release date by clicking here.